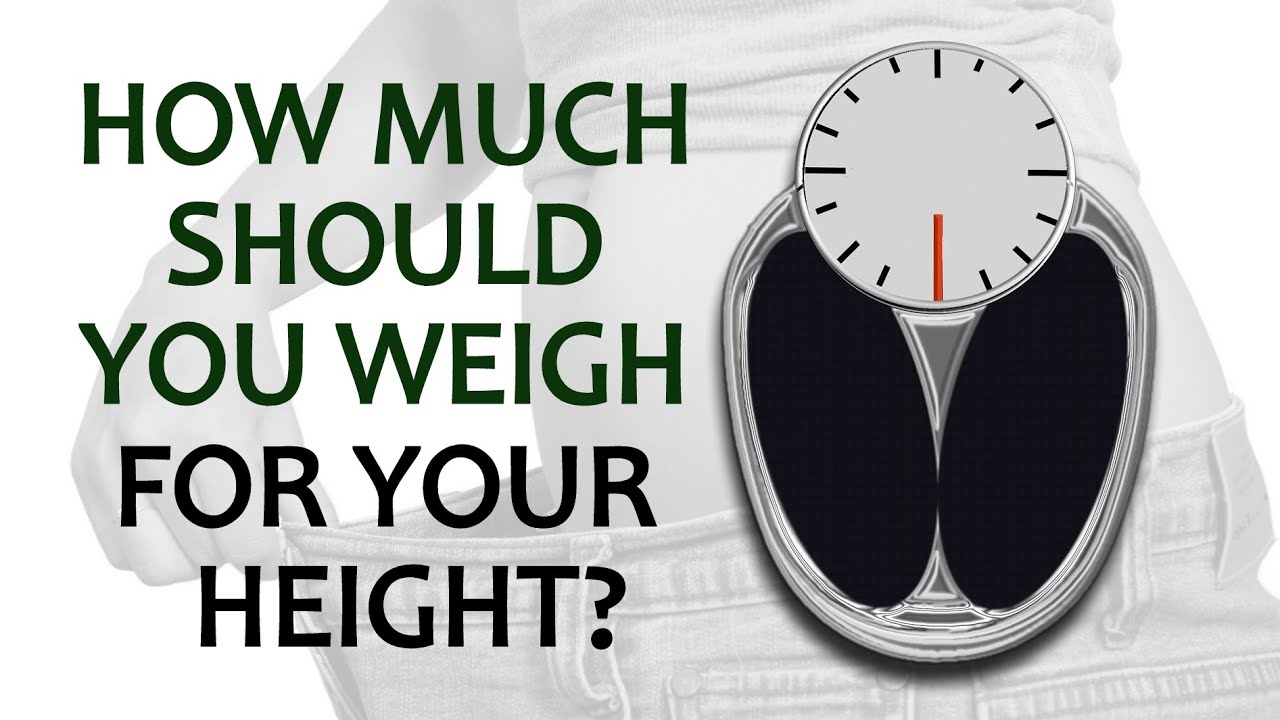 The Importance of Maintaining a Healthy Weight
Maintaining a healthy weight is essential for long-term well-being. Being too thin or too fat can lead to serious health problems. There are several factors to consider when determining how much you should weigh, including age, height, gender, and body frame size.
What is Body Frame Size?
Body frame size plays an important role in determining ideal weight ranges. It refers to bone mass and muscle mass. Body frame sizes for men and women are typically categorized as small, medium, or large. People can have a small and lighter frame or a heavier build. To determine your frame size, you can use a quick and easy method by wrapping your thumb and middle finger around your wrist just above the wrist bone. If your fingers overlap, you have a small frame. If they just meet, you have a medium frame. If they don't meet, you have a large frame. You can also use an online frame size calculator to more accurately figure out your frame size.
Determining Your Healthy Weight
This table is a guide to a healthy weight range for each height, frame size, and gender based on normal acceptable ranges. Physicians often use this table to gauge a person's healthy weight. You can check your weight against your height to see whether you fall within the ideal weight range for your height and frame size.
FAQs:
How do I know if I am at a healthy weight?
You can use the table mentioned above to determine if you are at a healthy weight based on your height, frame size, and gender. You can also talk to your doctor or a nutritionist who can help you determine if you are at a healthy weight.
How can I achieve a healthy weight?
There are several ways to achieve a healthy weight, including eating a balanced diet, getting regular exercise, and avoiding unhealthy habits like smoking and excessive alcohol consumption. It is important to find a healthy lifestyle that works for you and stick to it.
Is it possible to be overweight but still healthy?
Yes, it is possible to be overweight and still be healthy. However, being at a healthy weight can lower your risk of developing certain health conditions such as heart disease, diabetes, and high blood pressure.
Can I lose weight too quickly?
Rapid weight loss can be unhealthy and may not be sustainable in the long term. It is generally recommended to aim for a slow and steady weight loss of about 1-2 pounds per week. It is important to talk to your doctor or a nutritionist before starting any weight loss program.