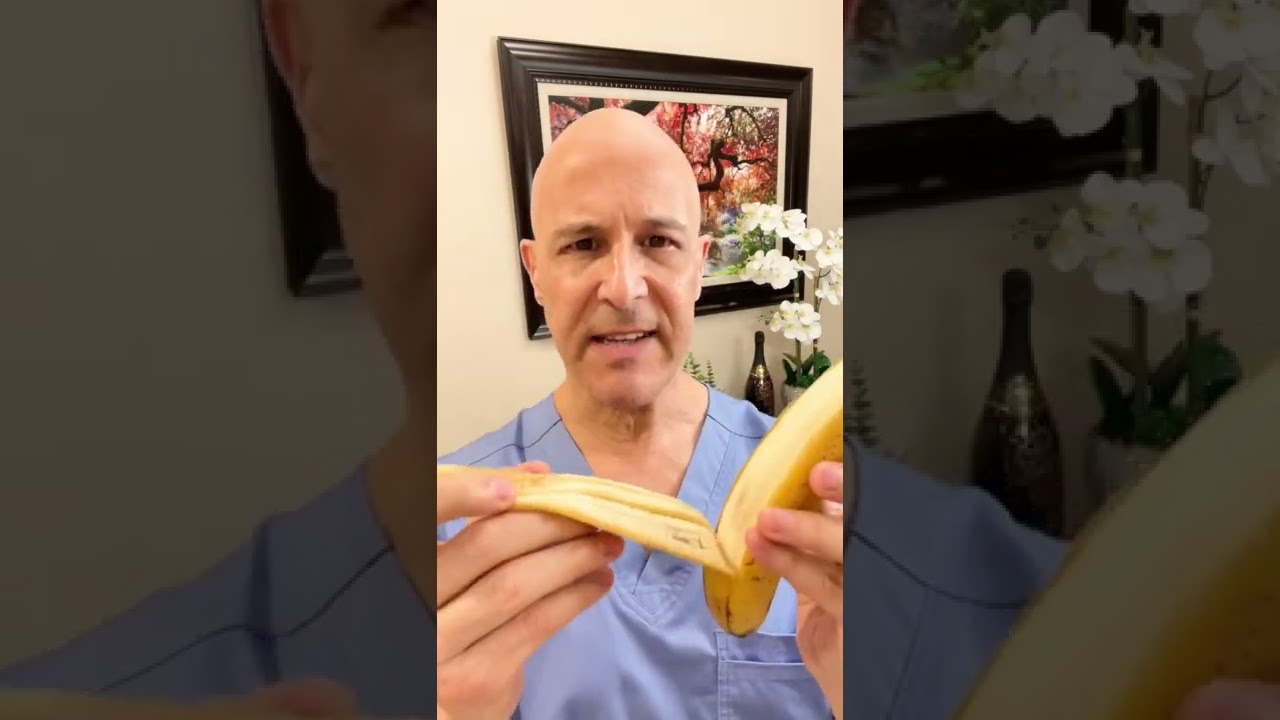 Bananas are one of the most accessible and nutritious fruits, but did you know that banana peels can help to brighten your skin and reduce wrinkles?
According to a Health Line report, banana peels contain fiber, antioxidants, and essential nutrients that are great for providing a healthier complexion.
Moisturize with Banana Peels
If the skin is not adequately hydrated, it can become very dry. Fortunately, banana peels act as an effective moisturizer – keeping the skin hydrated.
DIY Skin Care Routine Using Banana Peels
Here is an easy 3-step routine to use banana peels to brighten your skin and reduce wrinkles:
• Peel off a piece of the banana peel and rub it all over your face, including under the eyes.
• Let sit on your face for about 15 minutes.
• Wash off the banana peel with cold water.
With consistent use of this routine, you may see a noticeable difference in brightness of your skin and reduction in wrinkles. So don't throw away those banana peels – add them to your beauty routine!